VINTAGE SEIKO 7N43-9041 GENTS QUARTZ WRISTWATCH WITH ORIGINAL CALF LEATHER STRAP
Current Price
£

10.01

(

)

Successful

Buy Now Price
£

0.00

No Reserve

Available for immediate purchase.

End Date

[Extended]

Bid History

10

Bids
High Bidder

XXVRA

Start Date
Listed By Watch-King

166

Waterlooville, Hampshire GB

Watching
0
Page Views
57 View More Listings
Description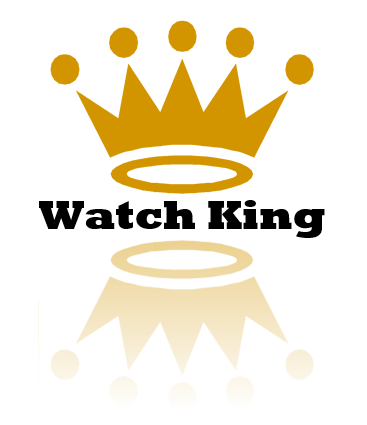 DESCRIPTION :
VINTAGE SEIKO GENTS QUARTZ WRISTWATCH WITH ORIGINAL
SEIKO SIGNED CALF LEATHER STRAP & BUCKLE
WATER RESISTANT. MODEL NUMBER 7N43-9041
WATCH CASE DIAMETER 37mm (EX CROWN)
CONDITION :
GENERALLY GOOD ORIGINAL CONDITION
THERE IS A CHIP TO THE GLASS AT THE ONE O'CLOCK POSITION
AND SOME MARKS TO THE BEZEL.
RUNS WELL KEEPS TIME / NEW BATTERY FITTED
OTHER NOTES :
THANK YOU FOR YOUR VISIT.
WE HAVE A VAST COLLECTION OF QUARTZ WATCHES.
ALL AUCTIONS START AT 99p / NO RESERVE.
CHECK OUT OUR BUY NOW SALES
We accept PayPal, banker's draft, cheque or cash
And all Watches are covered by a full no quibble refund policy
WE ARE PART OF STUFFMINE
Questions & Answers
There are no questions for this listing.
Shipping
Royal Mail 2nd Class: £2.99

(£0.00 as additional item)

Royal Mail Air Mail: £8.99

(£0.00 as additional item)
Payment Options
Seller Accepts PayPal
Payment Instructions: Watch-King is managed by StuffMine. You are welcome to pay through invoice or wait until you have made further purchases